Empower Your Business with

Web Application Development

Services of Codinix
Custom Web App Development by Qualified Experts of Codinix
Web Application Development
Codinix works on delivering the next generation web applications for streamlining business procedures and enhancing the customer experience. Our custom, pre-packaged, and hosted applications support all leading operating systems and cloud platforms.
Latest Technologies
We use the latest technologies like PostgreSQL, Python, Angular, React, MongoDB, Node.js, etc. to build adaptive web applications and to simplify complex business workflows. Our custom web applications empower the businesses of our clients.
Custom Web Application Development
Our experts work on custom web application development according to your specific business requirement. We first understand the core idea of your business, and then our experts develop web applications for your enterprise with best-suited technologies.
Easy Maintenance
The web applications are easy to maintain and you can deploy them easily and quickly, which is beneficial for your enterprise. The experts from Codinix assist you in maintenance such as bug fixes, third-party API updates, implementing new functionality, and more.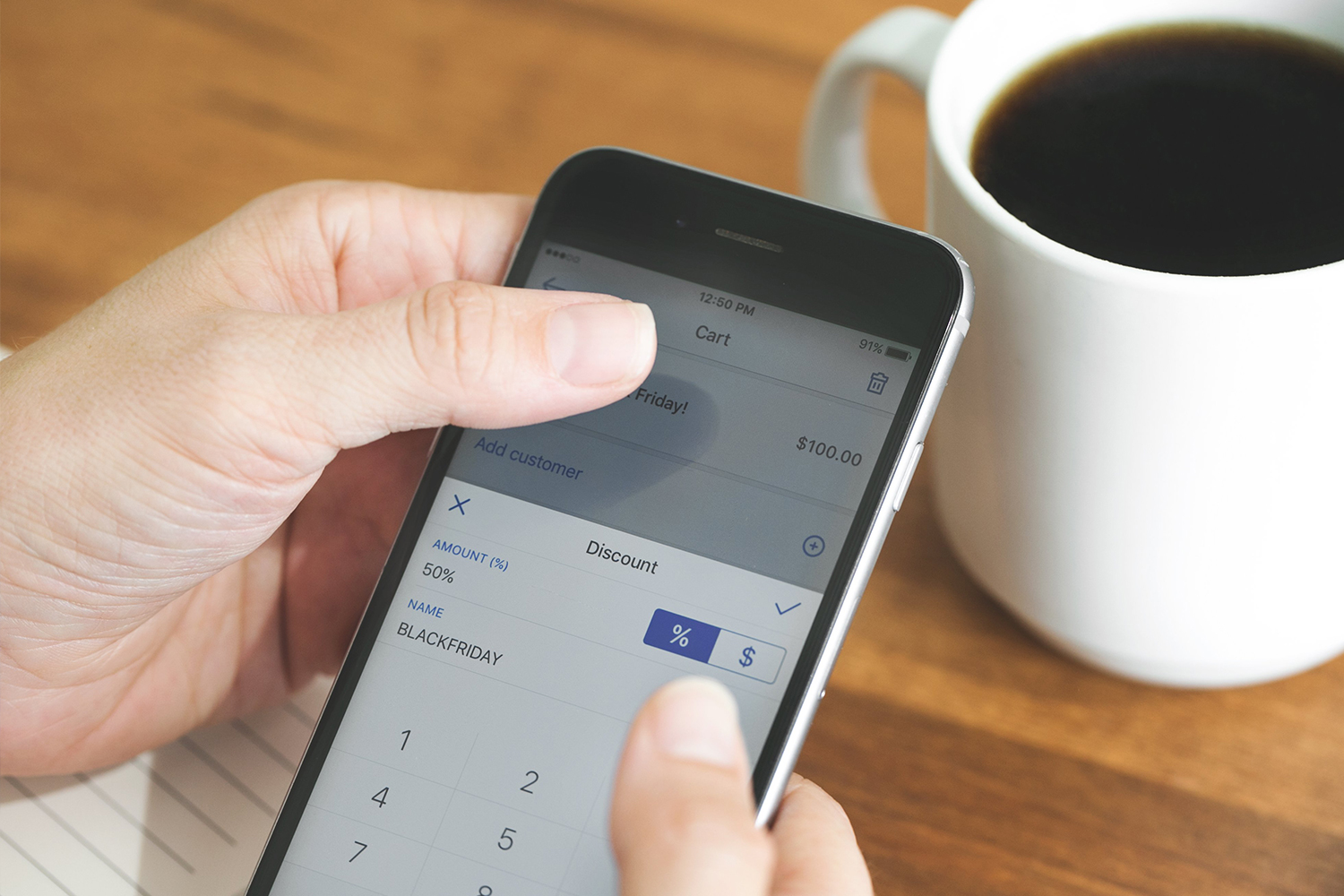 Give Freedom to Your Customers to Get the Access of Your Web Application
The biggest advantage of the web application is that anyone can use it without worrying about the operating system. In addition to this, the installation time is very fast, and the customers can use them on their browsers while getting into other tasks. It is of great benefit for the prospects or customers who use your service occasionally or are willing to test your services first. In this way, you provide great freedom to your customers through web applications.
Get Higher Level of Security
When you choose to install a web application, you are not required to be worried about the loss of your business in case of any problem in your computer system. All your data is stored on the web, so you can access it from any computer via username and password. Still, there may be some risks such as cross-site scripting, cross-site request forgery, and SQL-Injection, etc. But, the web applications developed by the experts of Codinix are fully secured and you get the experts' assistance in case of any problem.
Get Flexibility of Using Web Application in Any Device
Avail our web application development services and get the flexibility to use the application in any device. Even in older devices or gadgets with low specifications, you can use web applications with no or very few problems as there is no problem of memory usage. In addition to this, we develop responsive web applications, which resize the browser viewport size to smaller or larger according to the size of the device.
Role of Codinix in Web Application Development and Maintenance for Your Enterprise
Codinix first understands your business idea and develops a web application with the technology that is best suitable for your enterprise. Our experts work on understanding your specific business requirements. The experts do the development and quality analysis of your specific business needs and then proceed to develop your web applications. Besides, our technical team also provides effective maintenance and support to you. You can get in touch with us for any web development related query.
Let's Get Started and Give a New Perspective to Your Enterprise