Become Available to Every Customer with Our Cross-Platform App Development Services
Cross-Platform App Development by Codinix for Multiple Platforms Support
A number of companies using apps are now turning to cross-platform app development. Because, a well-built cross-platform app makes a huge difference, and provides a lot of difference to users, as they can access the organization's products or services on more than one platform. Cross-platform app development is a perfect way to reduce the cumulative cost for a mobile phone application. We at Codinix provide cost-effective cross-platform app development services for the growth of your organization.
Apps for Multiple Platforms
Our cross-platform app development services allow you to give access of your app to your clients or customers on different platforms. Either they have Android phones or the Apple iPhones with iOS platforms, they can stay connected with you.
Cut App Development Costs
By getting our cross-platform app services, you can cut the costs of apps, and can get the app for the multiple platforms at the budget-friendly costs. So, you can save a lot of development cost, which can be beneficial for your organization.
Apps for Every Industry
Apps have become the essential requirements today in every industry and our team has experience in working with the organizations of a number of industries. Our team works for building the app as per industry-specific needs.
AI-Based Apps
Our cross-platform app development services provide a personalized customer experience across all the mobile phone operating systems. AI-based apps facilitate better search experience and improved app security.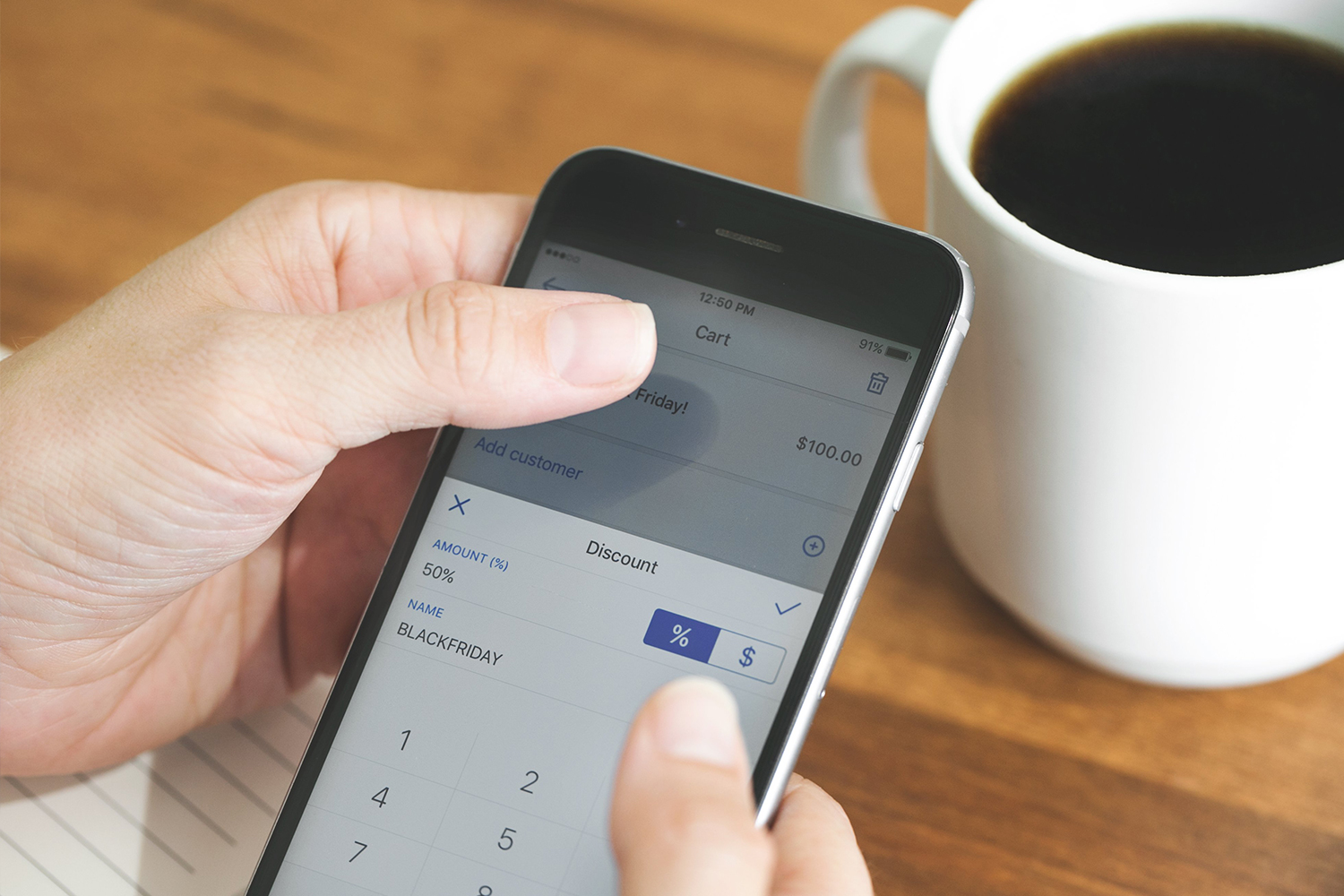 What Is Cross-Platform App Development
The development of the mobile app, which can be run on multiple mobile platforms or is compatible with multiple mobile phone operating systems, like Android and iOS, is known as cross-platform app development.The cross-platform apps allow the organization to get connected with every customer/client regardless of their handsetthey are using.
How Codinix Helps You
Codinix has a team of experts, who have a vast knowledge of Android, iOS, and other mobile phone operating systems. We first analyze the requirements of your organization and then create cross-platform apps according to the industry-specific needs. In addition to this, the technical team of Codinix is always ready to assist you and provide you maintenance and support services.
Technologies Used for Cross-Platform App Development
When Codinix analyzes your requirement, it chooses the best-suited technologies for the cross-platform app development for your organization. Titanium, React Native, Xamarin and Ionic are few popular names in the present scenario to develop the apps. In addition to this, the experts of Codinix keep on updating themselves according to the changing technologies in the present scenario. The new technologies can be witnessed frequently today, and our experts build app through those which are best suitable for an organization.
Feedbacks of Our Clients
We always welcome the feedbacks of our clients to improve ourselves. When our clients give their feedback after availing our cross-platform app development services, we note them and use them in our next projects. It is for sure that if you decide to get our services again in the future for the development of more apps, you will get the more evolved applications. We also keep on evolving with market updates.
Let's Get Started and Give a New Perspective to Your Enterprise