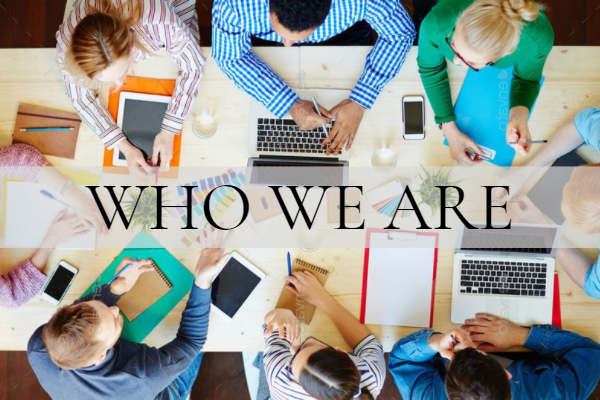 Who We Are ?
Codinix is a leading enterprise with a team of experts that assists corporate companies in a number of IT areas and tasks, and to boost their businesses on World Wide Web. You can get the assistance of Codinix from the initial stage of your business through web design & development and eCommerce development services. Moreover, our application development service allows you to give your business to the palm of your clients or customers.
Our company also helps businesses in building a strong online presence with the help of digital marketing techniques such as SEO, SMM, PPC, and more. You can get your company's system upgraded via the Salesforce and Microsoft Dynamics 365 services of Codinix. In addition to all this, we also offer cloud enablement service for migrating servers, databases, business applications, and more to the cloud.
Our Services
History of Trust
The history of Codinix is a history of trust. The team of Codinix has always worked as a team of the client. Our team members have always worked with a responsibility towards the growth of the client's business. On one hand, it has given a boost to the business of client; on the other hand, it has built our good relations with clients.
We have always worked on keeping the clients' requirements in mind and have completed our tasks within the committed deadline. Moreover, we are always available to provide our assistance even after the completion of the clients' projects, which increases the trust of clients towards us more. We are committed to maintain this approach of trust in the near future as well as the distant future, to build better and better relationships with clients.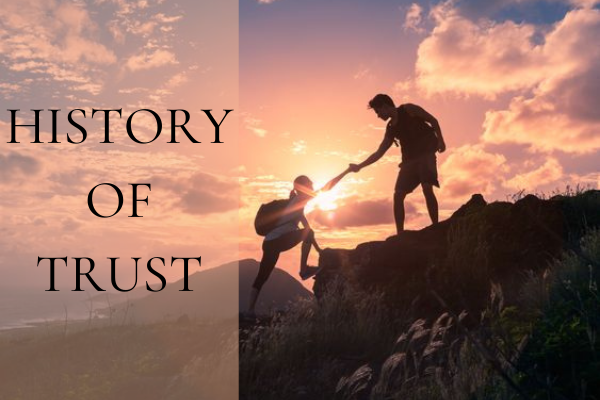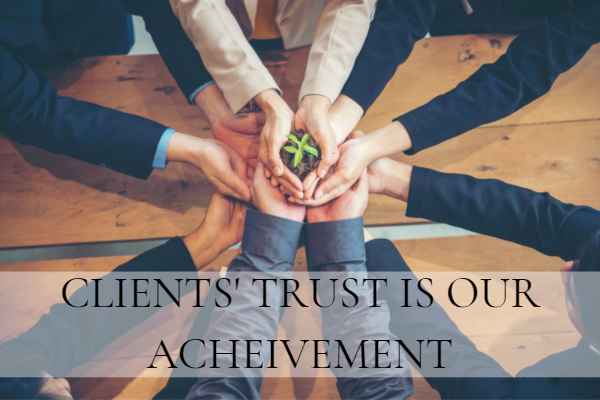 Clients' Trust Is Our Achievement
Among a lot of achievements of our company, our major achievement is client's trust. Our clients have witnessed the dedication as well as expertise of our team members in every area we deal in. It has further helped us in achieving the success in winning the clients' trust in our company. This trust also motivates us to work with more dedication and to provide the best of our services.
For the future also, we believe in winning the trust of our clients and accept it as our major asset. We keep on upgrading ourselves with the changing demands of the industry, which helps us in becoming more trustworthy. It is for sure that if you are going to choose us for the boost of your company's business, you will also see us as your trustworthy partner.
About Co-Founders
With 20 years of experience in business leadership, Vijay & Deepak, the co-founders of Codinix, have set a milestone in all the areas of Information Technology. They have gained a mammoth experience in every aspect of business formation, finance, and management.
They are the innovators, entrepreneurs, and visionary product developers with a deep education and knowledge in research and analytics. With their effective communication and motivation skills, the co-founders are capable to identify the leverage assets in teammates, which enable the organization in accomplishing its goals. They work with a relentless optimistic approach with a belief that there is no failure, only feedback.
In addition to all this, Vijay & Deepak keep a strong command of business as well as management principles. These principles help them in the procedures like development, resource allocation, product methods, and leading others. Both the co-founders comprise of deep technical background in business analytics along with years of experience in using project management and user interface software.
Their other potentials include initiation & problem solving using creativity, resourcefulness, and the capability to overcome organizational obstacles. Moreover, they are always open to new ideas. They are life-long learners and are committed to stay on top of current and emerging business practices, especially when it comes to the global context. Apart from this, they are also alternatives listeners and are open to incorporate the opinions of valued team members into policy and planning.
Our Team
Gauri Tiwari
Director Sales & Marketing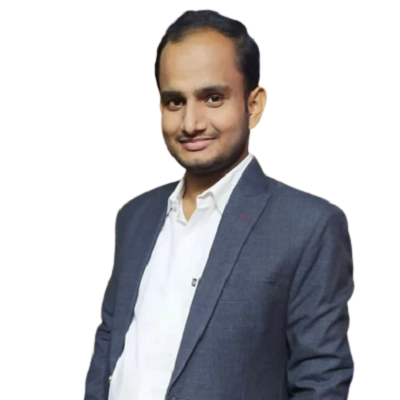 Ravi Prakash
Head Business Development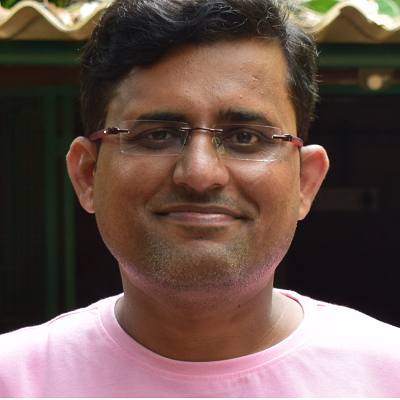 Mallesh
Practice Head Microsoft Dynamics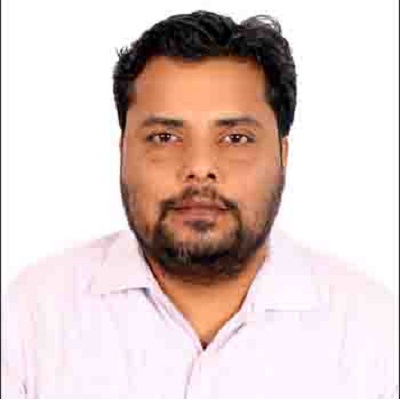 Pankaj Roy
Practice Head Salesforce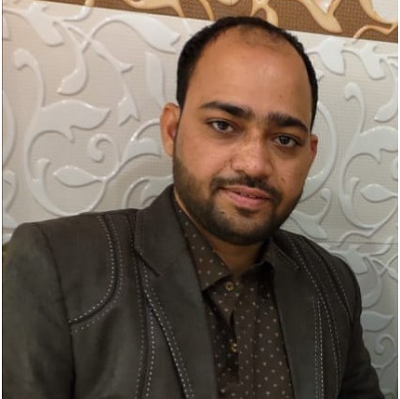 Deepak Kumar
Practice Head Digital Strategy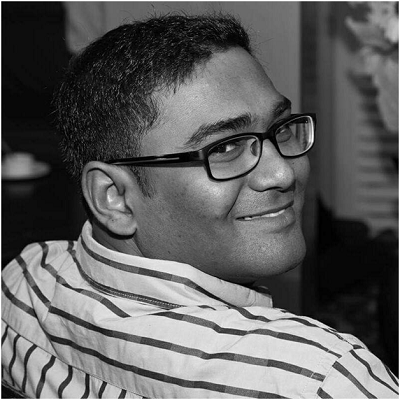 Neeraj Singh
Practice Head Quality Assurance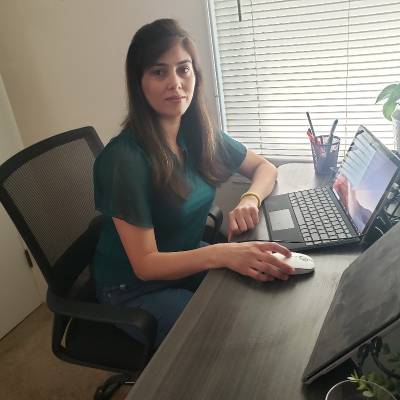 V. Poonam
Strategic Account Manager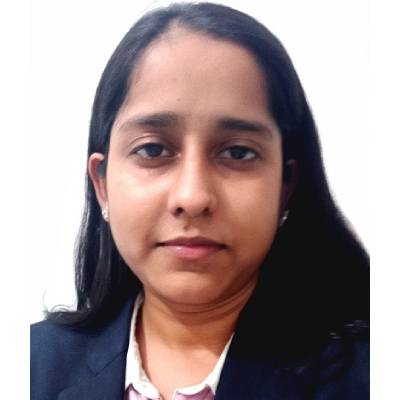 Manu Sharma
Customer Relationship Manager
Let's Get Started and Give a New Perspective to Your Enterprise