Optimizing Your Business Process
via

Microsoft Dynamics 365 Support
Codinix to Transform the Ways to Do Business
Codinix understands that Microsoft Dynamics 365 is a ready-to-use platform, but the right implementation is the essential step to deliver value to the organization. Codinix has a team of experts, who play a crucial role in Microsoft Dynamics 365 implementation that can transform the way you do your business. Our team has experience in project methodologies, processes, and IT architecture in order to assist you with the requirement of your organization.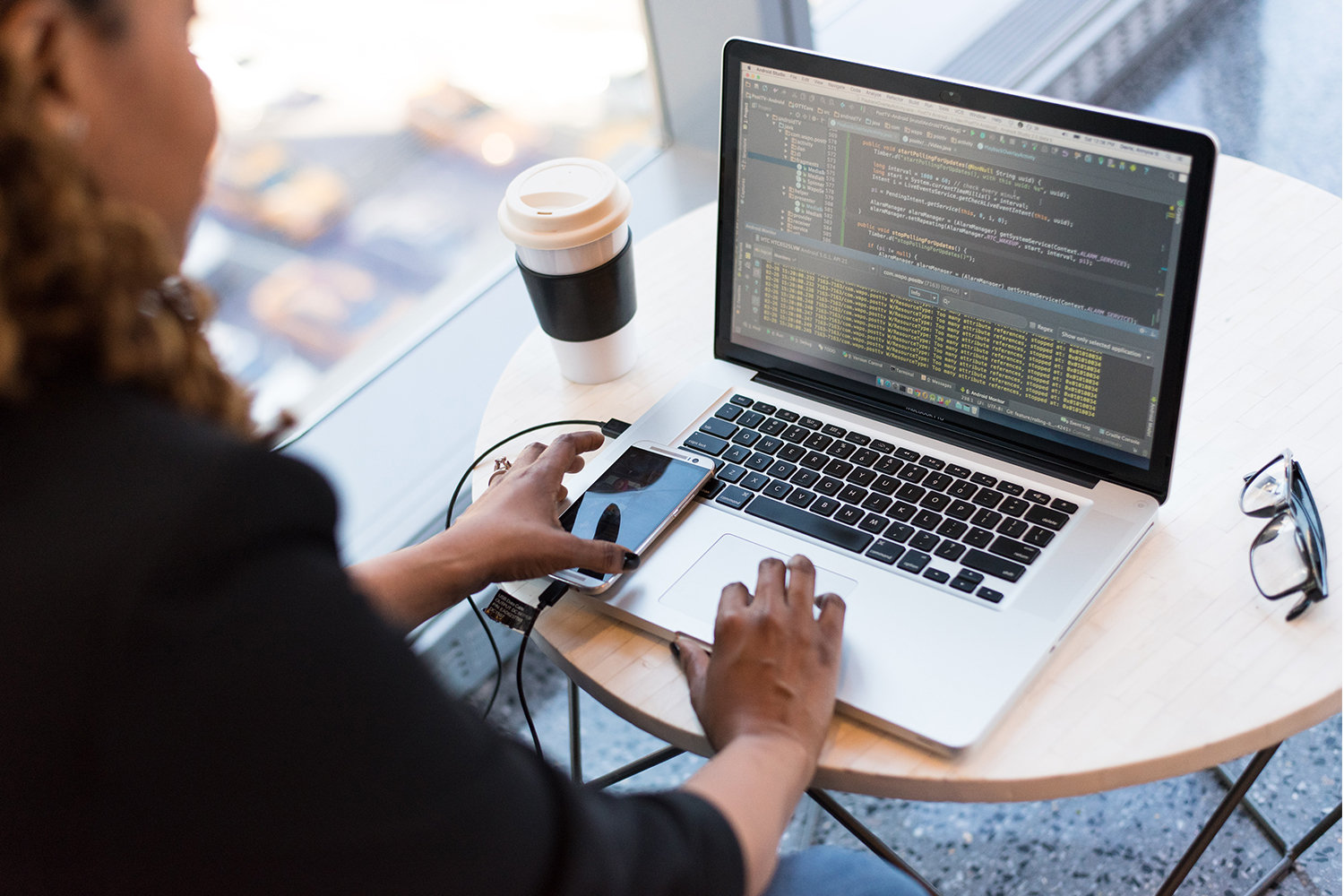 Detailed Documentation for Exceptional Client Services
Codinix assists the entrepreneurs to build, buy, implement, and support Microsoft solutions in order to optimize the business process as well as to increase the efficiency of the organization.
We use the best practices and provide detailed documentation for your assistance.
For benefiting the implementation and for providing you the exceptional client services, we equip the companies with advanced reporting tools
How Codinix's Experts Help in Microsoft Dynamics 365 Implementation
Our experts have the proper amount of experience as well as expertise, which helps your organization in the user-friendly Microsoft Dynamics 365 implementation. Our team assists you in Dynamic 365 implementation revolving around field service, financials, operations, and sales.
Our specialists combine knowledge with various aspects of experience, which help you in the successful establishment as per the core philosophy with which it had been started.
How Codinix Assists You
It is not sufficient to get the introduction of software as just doing this does not necessarily lead to the successful formation of requisite philosophy in the organization. When you will partner with us, you will be able to secure the advanced technologies of Dynamic 365. By providing Microsoft Dynamics 365 support to your company, we will assist you leverage the system for empowering the company and improving business efficiency.
Prerequisites to Get Our Assistance
You need to fulfill some prerequisites to get our assistance, about which you can get informed in the points as mentioned below:
You should already have a defined CRM version or CRM strategy. Or, you may have valued customer experience and organizational collaboration.
Operative tasks are required by you such as CRM information, CRM processes, CRM technologies, and CRM metrics.
If you require product suppliers or integrators then, we can be.
Implementation and Customization
There are some organizations whose requirements cannot be accomplished with the standard product. Our experts provide the following solutions in such case:
Our specialists prepare simple as well as customer-specific apps.
You can get a complete range of Microsoft Dynamic 365 services from us, which well-exploit the existing platform features.
We customize forms, views, and charts.
We customize the schema.
We do automations using workflows and dialogs.
Microsoft Dynamics 365 Services in a Nutshell
Solutions are built by us on top of the robust capabilities that are included with Dynamics 365 for addressing complex business functionality, acquiring complete access to the features as well as capabilities of the core platforms, and integrating these into the user experience of Dynamics 365. In short, we assist you in building on and extending Microsoft Dynamics 365 capabilities by creating the solutions that are custom-tailored and solve your business requirements.
Let's Get Started and Give a New Perspective to Your Enterprise
With our robust and scalable IT and Digital Marketing services, we empower global enterprises with agile technologies. From the services like Salesforce and Microsoft Dynamics to digital marketing like SEO and SMM, we work on building a strong online presence of your organization. Fill this quick online form and be in touch with us to give a new perspective to your business.