Enrich Your Brand with Partnership Programs of Codinix
Get Our Services for Your Clients under Your Brand Name
If you are looking for the partnership programs, such as the Salesforce partnership program, Digital Marketing partnership program, and more, then Codinix is the right destination for you. We offer partnership programs through which you can work with a profitable model for your clients. You can provide top-notch services to your clients with our partnership programs, and can do what you actually do at the same time.
Our partnership programs allow you to outsource different services at reasonable rates as per the industry standards. Each client has distinct requirements and it is needed to provide them the services in accordance with those programs. With the help of our partnership programs, you can provide the services to your clients according to their business needs, goals, and strategies.
You can also outsource some specific services to us and can provide some of the services on your own to your clients according to your expertise. In case of any query, you can serve as the sole contact and can relay any questions, and can allow us to handle all types of communication related to our services.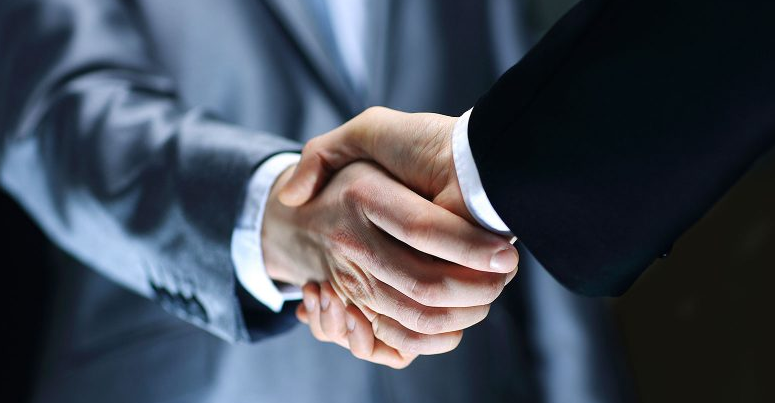 Partnership Programs We Offer
Apart from Digital Marketing and Salesforce partnership programs, we offer partnership programs in some other IT areas. The other programs include the Microsoft Dynamics partnership program and Cloud Enablement partnership program. You can contact us for the partnership programs in other areas also in which we deal.
You act as a liaison between your client and Codinix, and all the services are provided under your brand name. But, if you need our assistance in helping your client, and resolving their queries, we are always available. We talk on your behalf and answer any of their queries regarding Salesforce, Microsoft Dynamics, Digital Marketing, or Cloud Enablement.
Why Choose Us for Partnership Programs?
Codinix is a single platform for different IT areas such as Salesforce, Microsoft Dynamics, Cloud Enablement, and all the Digital Marketing strategies. Some aspects that may convince to you choose partnership programs include:
We maintain complete transparency.
Our team works in complete coordination with your team.
We provide complete reporting on projects.
All the work is done under your brand name including the accomplishment of projects and communication with clients.
We facilitate free system and website audits.
We work on a result-oriented approach.