Customer-Friendly

eCommerce Solutions

for Online Businesses
Strong Online Presence of Your Organization with eCommerce Solutions of Codinix
Codinix is the web development agency in New York, which offers the perfect eCommerce Solutions for your business. Our web development and designing services make a strong online presence of your company. The web designers and developers of Codinix, provide you a perfect online hub, where the visitors are turned into the customers with very little effort. With our services, you get a user-friendly platform for your customers, which helps it the growth of your enterprise.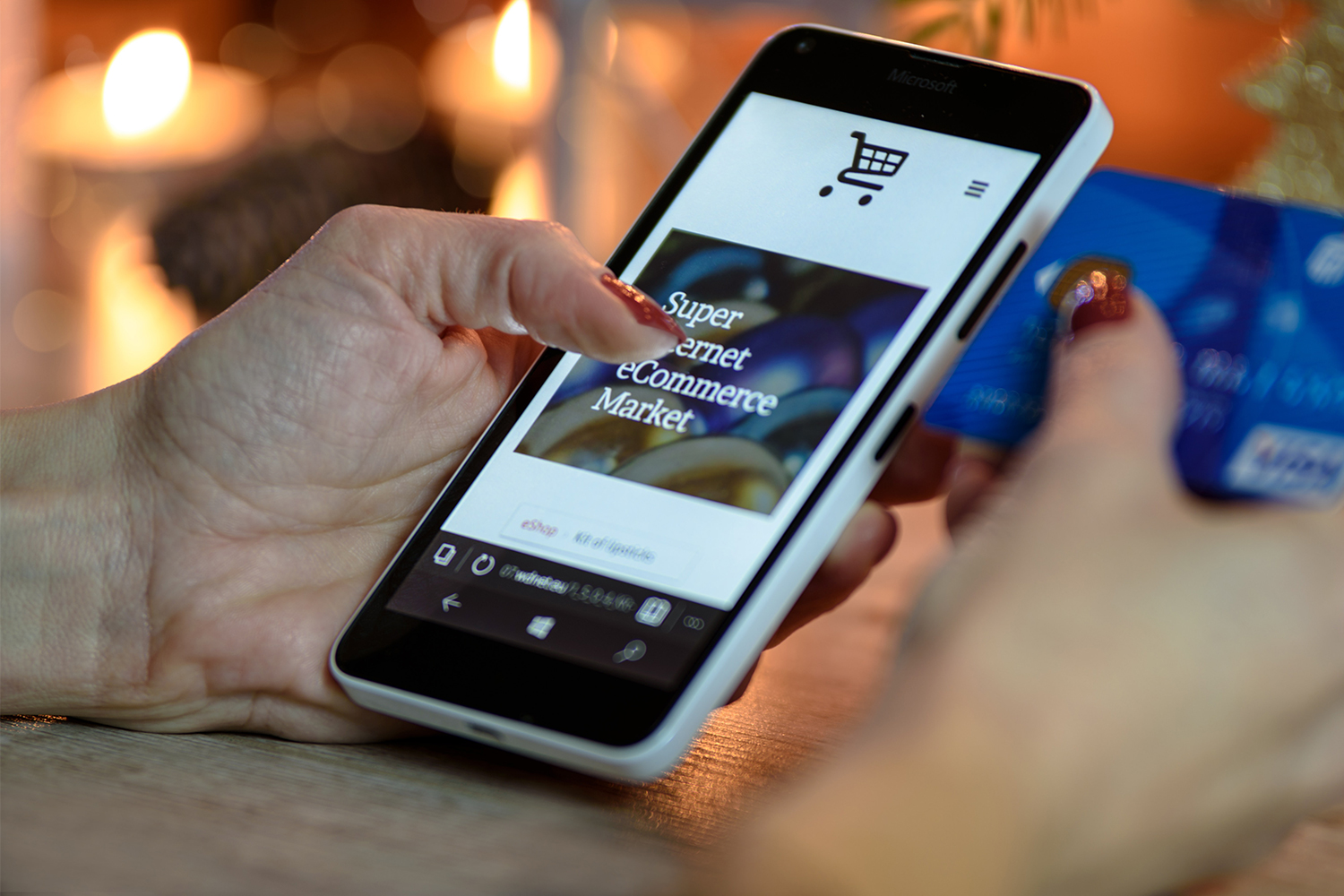 Web Designing Services by Codinix
Codinix offers a variety of web designing services to give a boost to your business. Some of the designing services that you can avail from here include:
Today, many users like to access websites from smartphones. To cater to their needs, our experts can build a perfect responsive website for your business.
We prepare eCommerce websites and work on designing, hosting, marketing, and analytics part.
Web Development Services by Codinix
Codinix provides custom web development services in New York and offers you a unique website, which helps you in starting a perfect online store. We provide customizable and high-quality robust website, which is competitive and gets a good ranking on the search engines. Both front-end and back-end are available in our web development services. Our experts work on enhancing an existing application and architecting an enterprise application.
SEO-Friendly eCommerce Website
It is necessary today for a website to get the top positions on the search engines to get the attention of the searchers and increase the sales. An SEO-friendly eCommerce website is a solution in such a case. The web designers of Codinix work in the coordination with the SEO team, so you get an optimized website for the search engines.
User-Friendly Website Design
Our website development and designing services include the user-friendly website design. So, the visitors stay on your website for a long time and there is less bounce rate. This also allows the visitors to turn into the customers and increase your sales.
Responsive Website Design
The responsive website design has become necessary in the present scenario due to the following reasons:
The fact is not hidden that many visitors come from smartphones.
Your website gets a better ranking on search engines if it is mobile-friendly.
The responsive website design makes your website adjustable for desktop, smartphones, and tablets. The expert team of Codinix is well-versed in responsive website design.
Platforms Used by Codinix
The developers and designers of Codinix are capable to work on different platforms, such as WordPress, Shopify, Magento, and more. We also have custom designs that can be applied according to the needs of an eCommerce website. Codinix will definitely be proven to be a perfect web development agency in New York and your IT partner for the growth of your business on the World Wide Web.
Let's Get Started and Give a New Perspective to Your Enterprise
With our robust and scalable IT and Digital Marketing services, we empower global enterprises with agile technologies. From the services like Salesforce and Microsoft Dynamics to digital marketing like SEO and SMM, we work on building a strong online presence of your organization. Fill this quick online form and be in touch with us to give a new perspective to your business.